Welcome to Dubai Quick Repairs – Home Appliances Repair Dubai
Dubai Quick Repairs. We are a team of professional and skilled experts in all domestic spheres. We offer a wide range of Appliances Repair Services in Dubai and at the same time we are always glad to help you with any unconventional household needs.
Appliance Repair Company In Dubai
A Professional appliance repair company in Dubai. Modern life hinges on home appliances, from washing machines to room-cooling ACs. These devices play an integral role in our daily lives, making microwave ovens a necessity for heating food and washing machines a convenience for cleaning clothes. Have you pondered the significance of these machines or considered their maintenance needs? When technical glitches arise, who can you trust for impeccable repair work? At Dubai Quick Repairs, we provide not only repair services but also a deep commitment to caring for your home appliances. And for your commercial space needs, rest easy – we cater to both commercial and residential appliances, ensuring efficient and timely results. Get a Free Quote now at 056 505 8631.
Why Choose Us For Home Maintenance Dubai?
Selecting a company for Home Maintenance Dubai is not difficult. Choosing an appliance repair service need not be a dilemma. For Home Maintenance Dubai Company, we emerge as your mindful choice. Our offerings encompass affordability, top-tier service by courteous experts, round-the-clock availability, service warranties, pocket-friendly prices, and swift and convenient appliance repair. We specialize in repairing the most frequently used home appliances maintenance in Dubai, including Washing Machines Repair, Electric Stove Repair, AC Repair, Dishwashers Repair, Microwave Oven Repair, and fridges/Refrigerator Repair.
Appliances Repair Services in Dubai by Professional Technicians
Are your appliances performing below par? Fear not – Dubai Quick Repairs is here to assist with our highly trained and professional technicians for appliances repair services in Dubai, ready to restore optimal functionality to your devices.
Benefits of hiring a Best Home Appliances Repair Company in Dubai
When selecting a Best Home Appliances Repair Company in Dubai for repairing service, choose with confidence. Dubai Quick Repairs assures you of affordable pricing, reliability, and courtesy from our trained experts, backed by our unwavering commitment to workmanship and quality. Our premium specialists simplify your life, making Dubai Quick Repairs the definitive choice for unrivaled Home Maintenance Dubai. Bid farewell to worries about your valuable home appliance repair in Dubai.
Home Appliances Maintenance and Installation Dubai
Don't fall victim to untrained technicians. Dubai Quick Repairs guarantees qualified Home Appliance Repair maintenance and installation Services in Dubai. No longer will you face the frustration of inexperienced hands handling your appliances.
Reach out to Dubai Quick Repairs
Is appliance performance a concern? Reach out to Dubai Quick Repairs anytime, anywhere, and allow our highly professional and trained technicians to address your needs effectively.
Reliable Workmanship
At Dubai Quick Repairs, incomplete work is a thing of the past. When our technicians arrive at your doorstep, rest assured of the utmost completeness and our unwavering commitment to quality, reinforced by our comprehensive guarantees.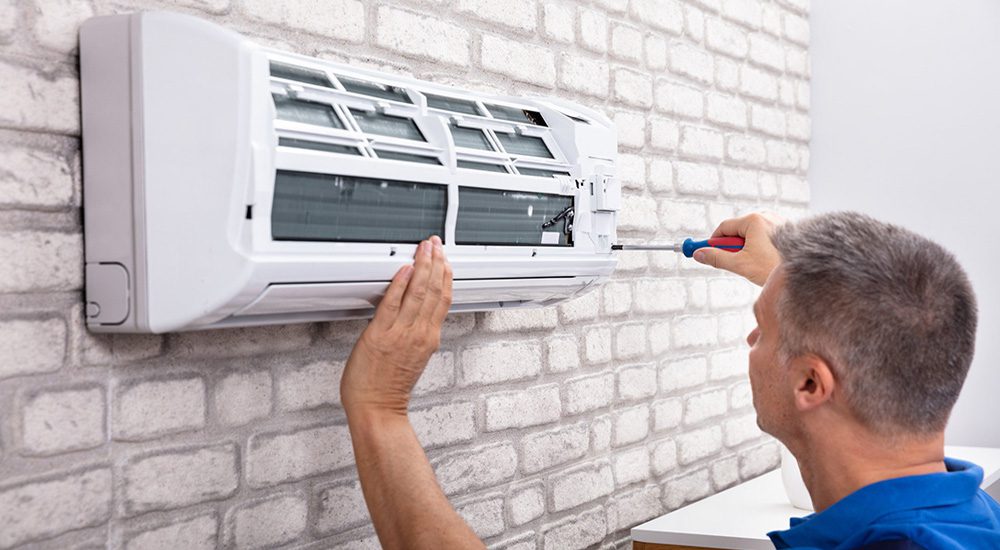 Dubai Quick Repairs includes all the best Air Conditioner Repair service to assist you with the issue you're confronting. We provides 24 hours.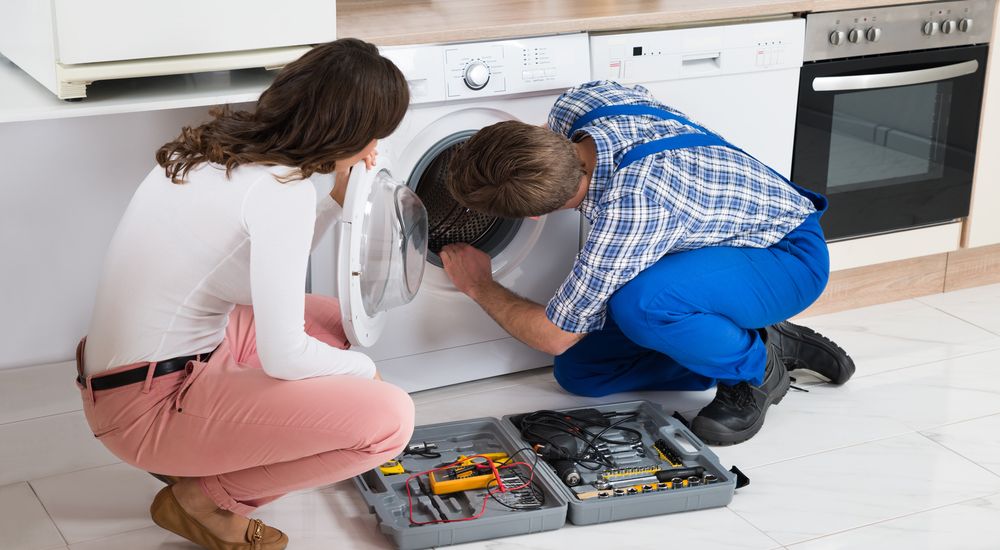 You are getting disappointed from the Washing machine, Get excellent repair service and save time, efforts, money and avoid headaches.
Your fridge cannot work well and getting trouble with their device. At Sama Technical Service, able to communicate closely with you.
Your dishwasher has malfunctioned, you need repair and maintenance effectively with that has done excellent jobs over the years. We are good at repairing.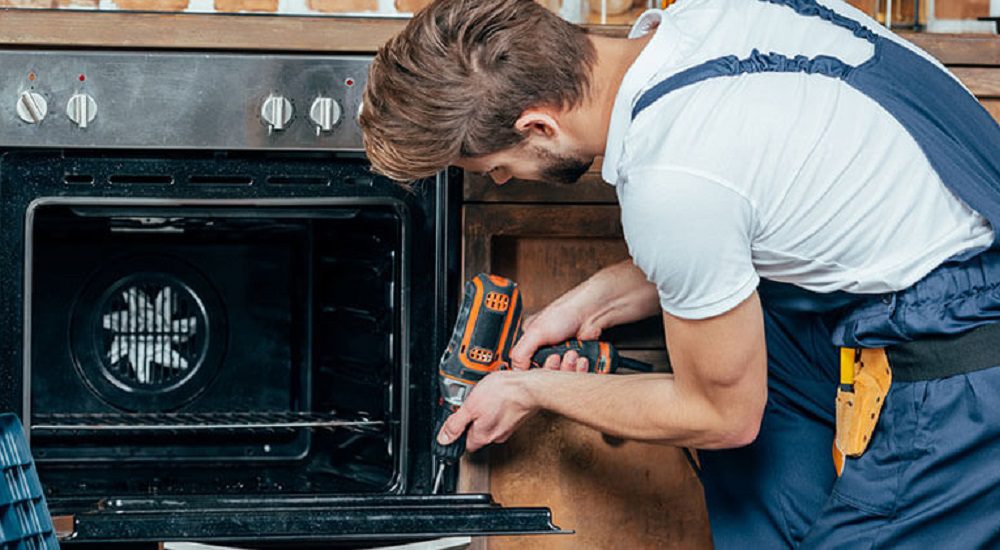 The oven is an essential kitchen appliances. Without it, any family can suffer from a hard time. To avoid these types of options, get it fixed immediately.
We know that having a broken stove is a frustrating experience, that's why we're here to help you repair it and get you cooking again quickly.
Amazing service! Attention to detail, very helpful in terms of providing us with our preferred AC service and oven repairing needs. Excellent work and very pleasant! Highly recommend. Will hire again any time. Many thanks!
I called Dubai Quick Repair  for some repair. He arrived early, was very professional, went above and beyond to make sure that I was a happy client. I would definitely hire him again. He did a great job and I would recommend him anytime.
Dubai Quick Repairs was awesome. Arrived early, super friendly, understood everything I needed. He finished his work on time, repair dishwasher conveniently and was professional. He did a great job and I would recommend him anytime.